Welcome to The Marble Place one of Ghana's largest suppliers of naturally sourced marble and exotic granites.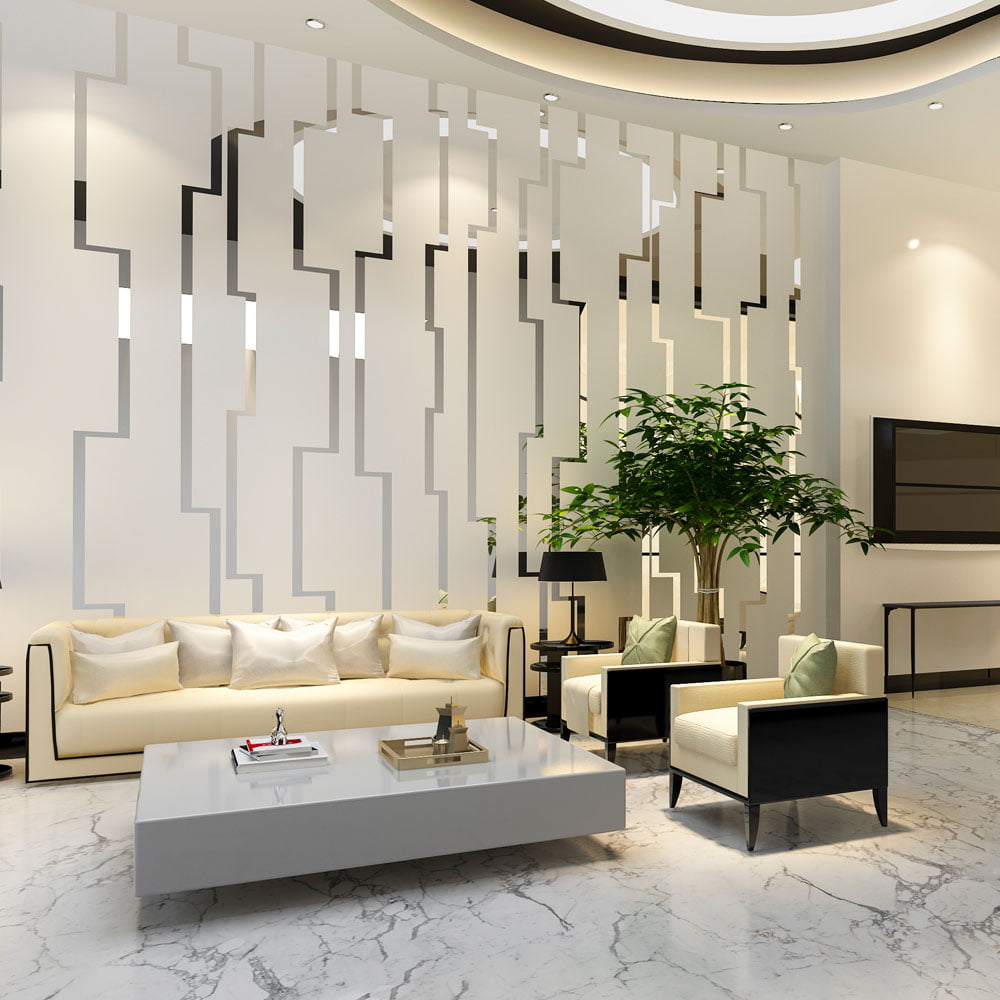 Marble Place has the most extensive and exotic collection of Granite, Marble, and Quartz Worktops, Countertops, Stair Treads, and Flooring Surfaces that exude extravagance and are indispensable for bespoke residences.
Crafted with care, our quartzites radiate the alluring nature of enigmatic patterns that give them a distinguished look. A montage of colors and patterns blends into any kind of decor space and adds dynamism to your living space. At Marble Place, our core values are client satisfaction, integrity, and trust. Marble Palace provides you durable, stunning solid surfaces that are guaranteed to be of the highest standard and constructed to last.
Human beings have evolved quite a lot to learn living in beautifully designed homes, which attracts applauding compliments from visitors.
Simultaneously, it requires a lot of labour to keep the house as beautiful as new one.
We see different materials like wood, cement used at different places in our houses used to decorate the interior or exterior household things. But few materials tend to lose the glamour and shine with time.
The quality also tends to deteriorate when exposed to water or other cleaning materials.
Hence to counter such problems, the use of Natural Rocks and Stones took place inside
our homes.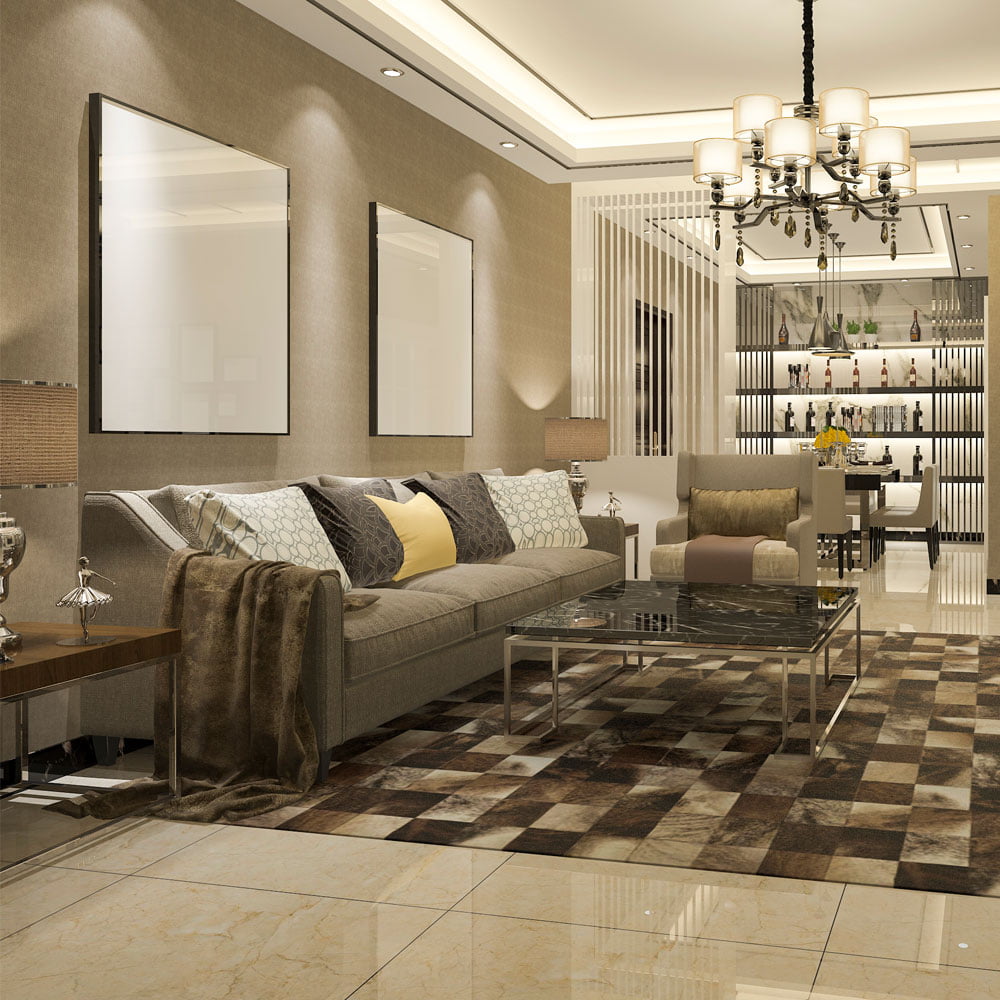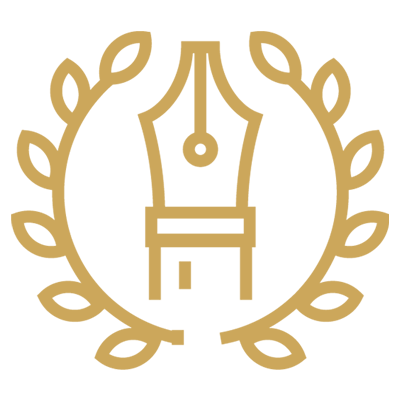 Templating
Once we have firmed up the details of your project and we have a signed contract, our general manager will schedule a template to be made of your project.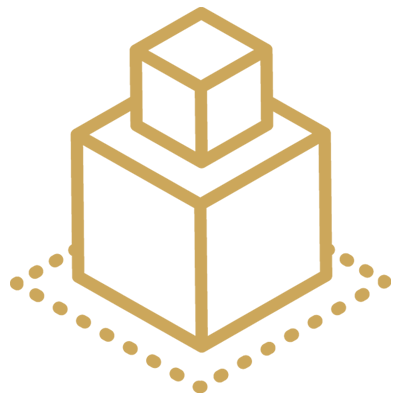 Fabrication
After your template has been created, your project is then put into the production schedule. The template is laid on the slab of stone, then our lead fabricator will position the template so the color as well as the veining match as closely as possible. This is a crucial step as a well matched seam will make your surface flow seamlessly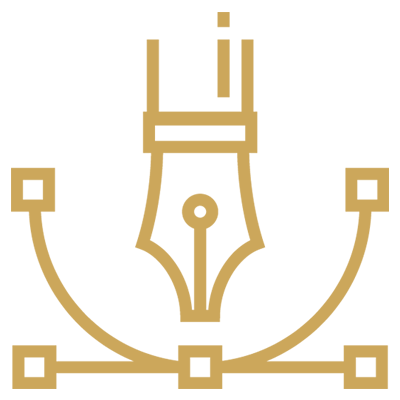 Installation
OK! So now your project is ready for installation! Our highly trained installers go to great lengths to treat you and your house with the professionalism and respect it deserves
Stones like Marbles, Granite, Quartz became very popular materials for interior designs.
Places like kitchen, bathroom, floors which come in regular contact with water, dust, oil and grease.
Rocks like stones and marbles are dense, rigid and strong with properties like being waterproof and heatproof. Hence, the use of such materials can guarantee a longlasting elegance to your interior designs.
Marbles, Granite and Quartzite come in elegant colours which can add a surreal authenticity to your designs.
themarbleplacegh.com can guarantee supreme quality of the materials. They assure premium customer satisfaction with accurate measurements during installations. You get to choose your preferred stones along with the counterparts with experienced assistance from themarbleplacegh.com.